Copyright 1996-2011 © Placentia Pool and Spa Service.
A Brian Rejniak Production. All rights reserved.
Pool Service Placentia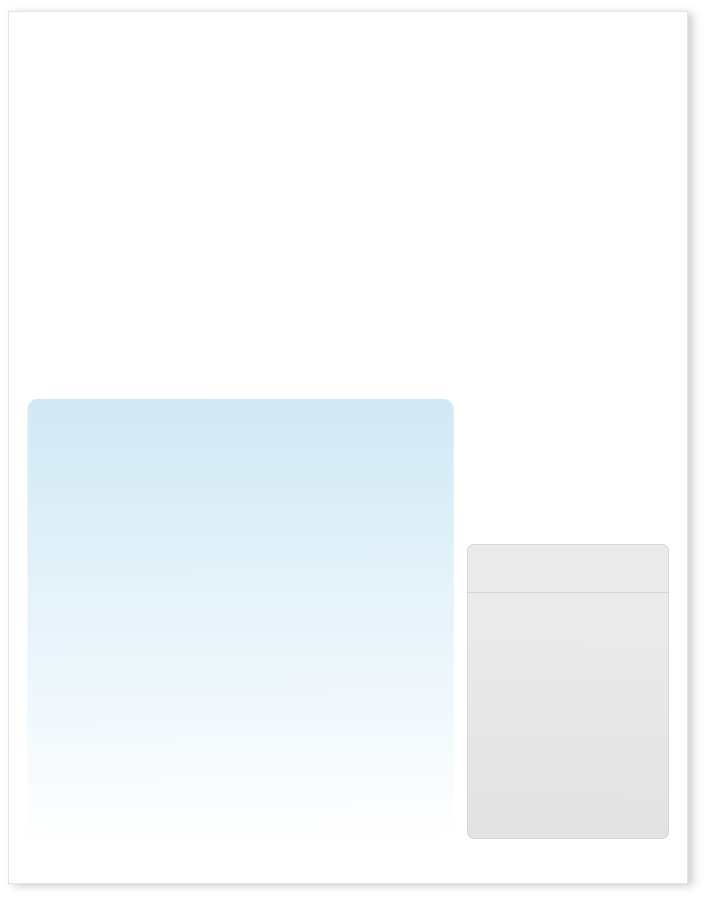 Acid Washing
Chlorine Washing
Automation
Spa Covers
Heater Repairs
Equipment Troubleshooting
Equipment Upgrades
Underwater Lighting
Deck-o-seal Mastic
Inspections
New Owner Orientations
Spa Moving
Leaks + much much more!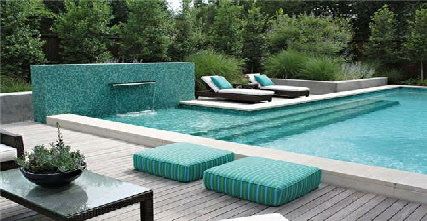 Business Office Hours
Monday- Friday
8am to 4:30 pm
Saturday- by appointment
Sunday- closed
We are Placentia's most consistent and reliable pool and spa service and repair company.
Whether you need a filter cleaning, one-time pool cleaning, acid wash, automation, spa cover or repair our pros will always show up on time, do a great job at a fair price. That's just what we strive to do!
We look forward to earning your business and trust as your go to pool service company.
Give us a call 714-956-5542
Or email us anytime and we'll contact you shortly. Weekly Pool & Spa Cleaning Service Professionals.
Once per week consistent pool cleaning service includes a visit from same person once per week. We net, tile brush, clean tiles, vacuum pool and spa, brush steps and walls as needed, check and adjust chemicals, leave door tag on your front door so you know we came.
Service from $80 per month, chemicals included.




Placentia
Pool & Spa Service Company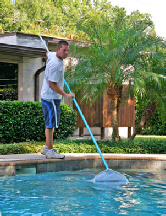 Copyright 1996-2011 © Placentia Pool and Spa Service. All Rights Reserved
Pool Service Placentia, Placentia Pool Services, Pool Maintenance Placentia, Pool Care Placentia, Pool Repair Placentia, Pool Company Placentia, Pool Companies Placentia, Carbon Canyon Pool Service, Brea Olinda Pool Service, Yorba Linda Pool Service, Fullerton Pool Service